The CertainBass Relic Basses
With the vingtage look and feel of 50's and 60's basses, CertainBass has emerged a leader in realistic relic work. We know what they're supposed to look like thanks to our age and experience as working bassists. Our relics look like they've been played, not just a bunch of random sanding and dings. Not only do our relics look old, most important is they feel old, too, like an old shoe, nice and broken in. Plus our basses play better than those made by guitars makers, we are basses only. Non-bassist luthiers just don't know what we need. The tone of these basses are fat and warm. This is how we do it: choose your favorite bass from elsewhere on this website, and we'll make the same bass with a custom finish using nitrocellolose lacquer in light, medium or heavy relic for the additional fee of $460. Just hit the BuyNow button on this page and we will automatically add the reliced version of your favorite CertainBass. From looking like a well-cared for vintage bass to a bass that was used in a prison music program for the 30 years then dragged behind a train!


Your relic can be a Jazz, P or '51P/Tele. Standard body wood is alder in the tradition of the early Fender basses. Each body is hand-shaped for a total absence of a CNC machined look. Choose body color from these Fender custom Colors: Olympic White, Artice White, Dakota Red, Fiesta Red, Surf Green, Seafoam Green, Daphne Blue, Sonic Blue, Ocean Turquoise, Shell Pink, Black, Vintage Cream or Midnight Wine. Choose pickguard colors tortoise shell, black, white, mint green and others are available. All colors are nitrocellulose lacquer.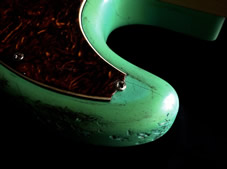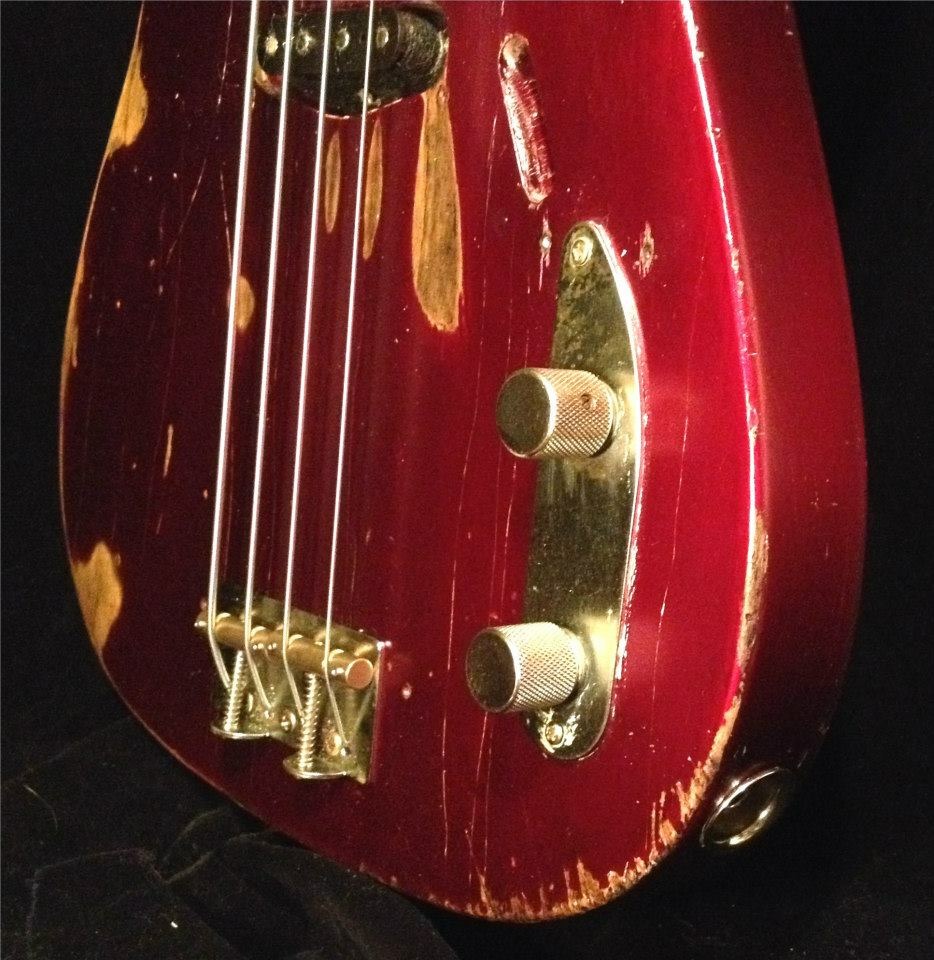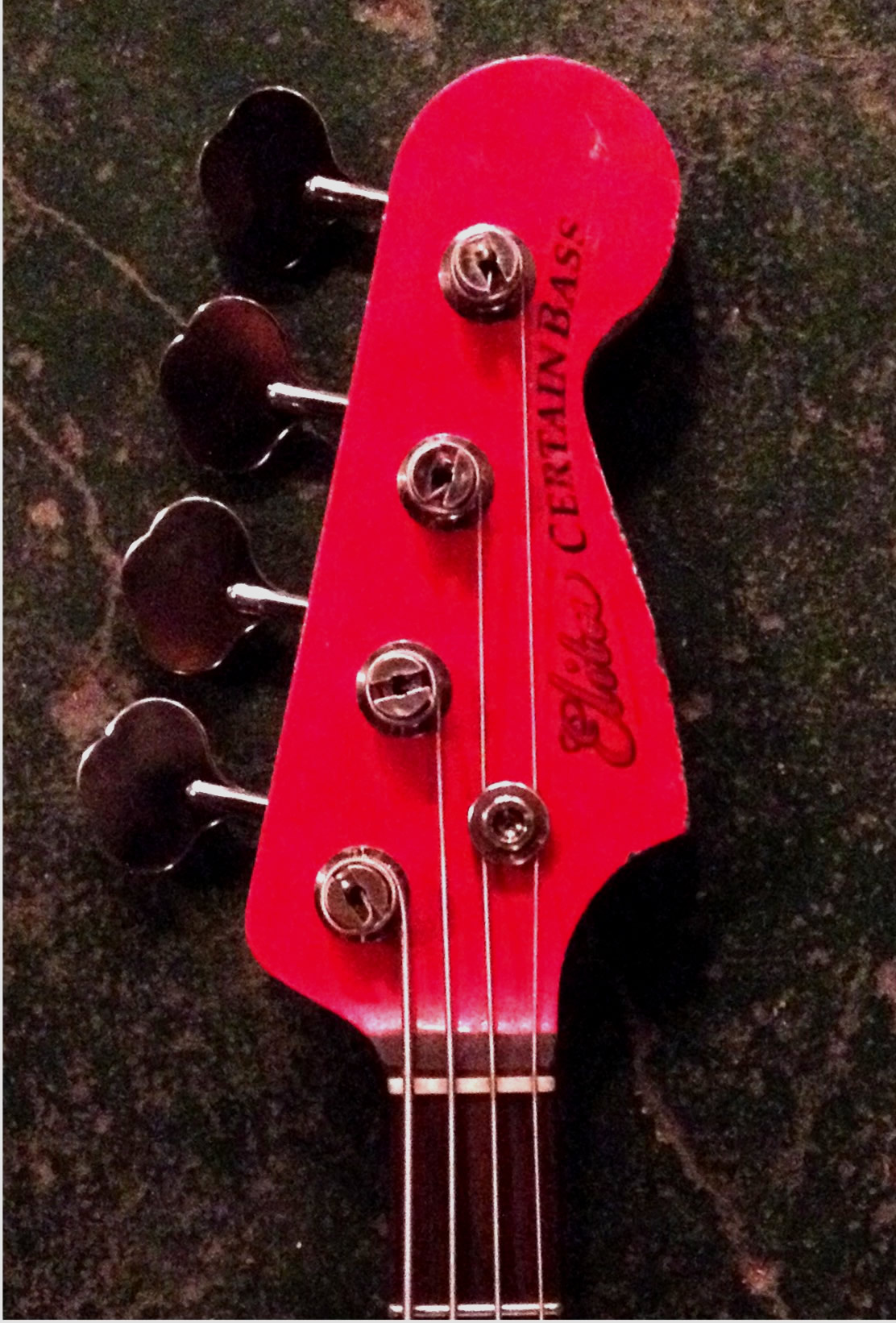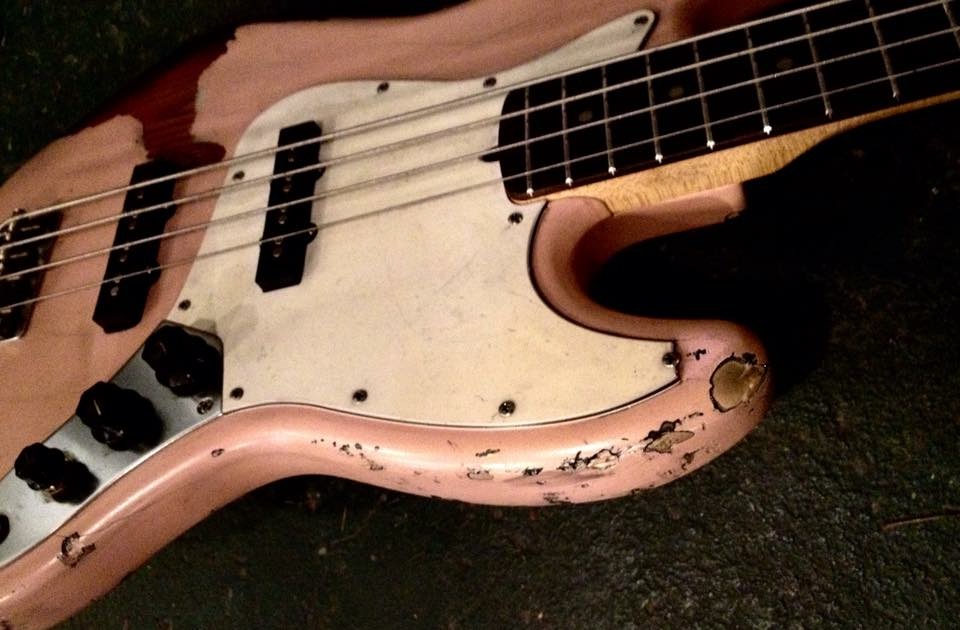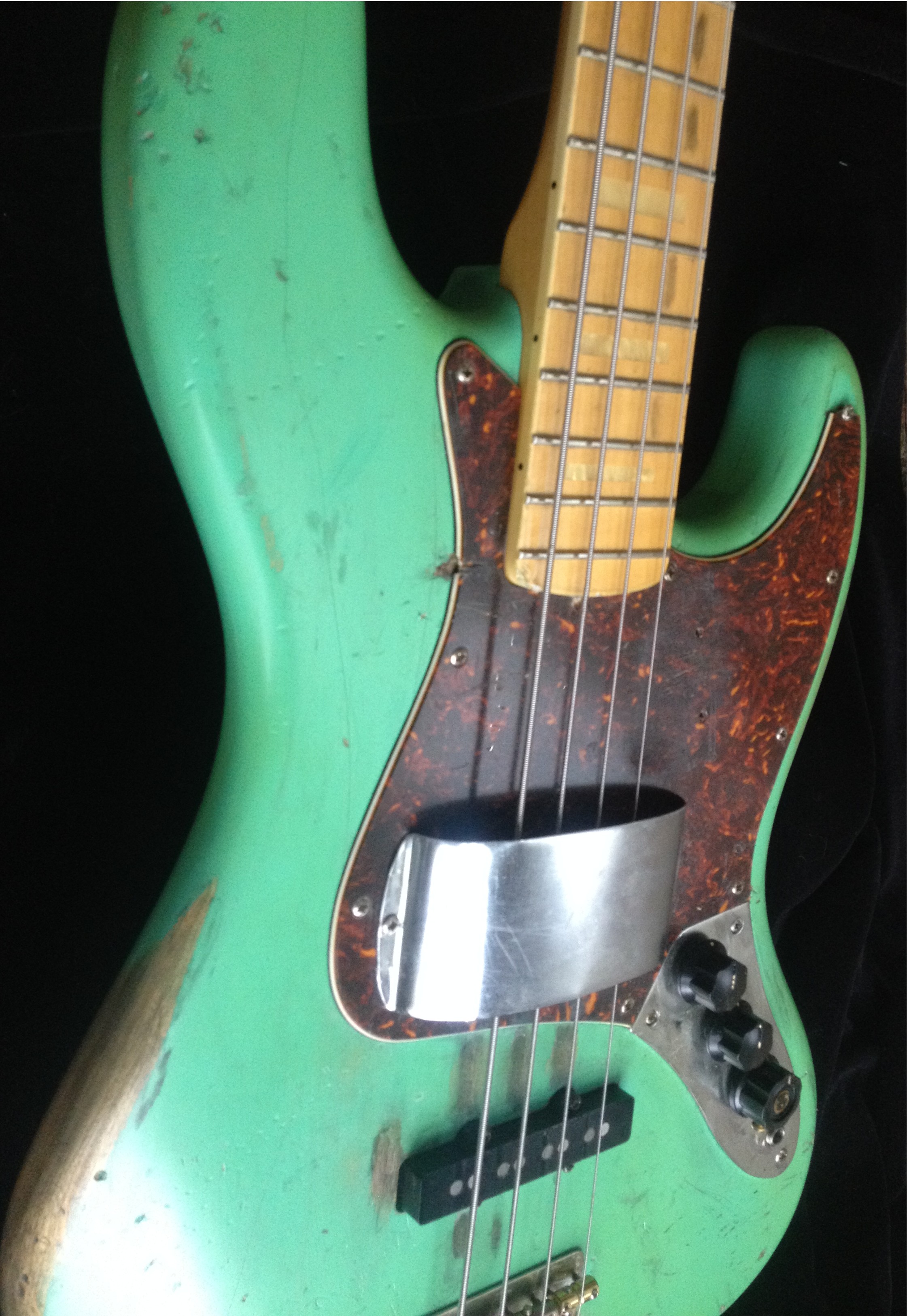 Your choice of pickgard, tortoise, mint green, black, white, white pearloid, you name it, and if they make it, we use it. Notice that when we remove the pickguard, it's not yellow as the rest of the bass.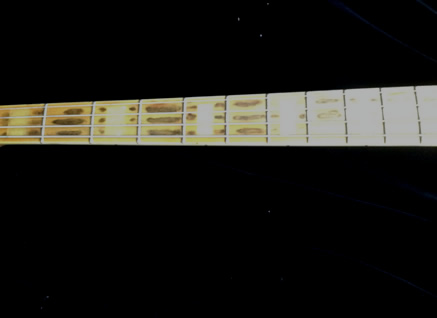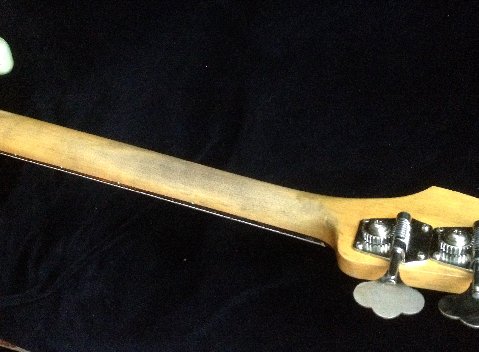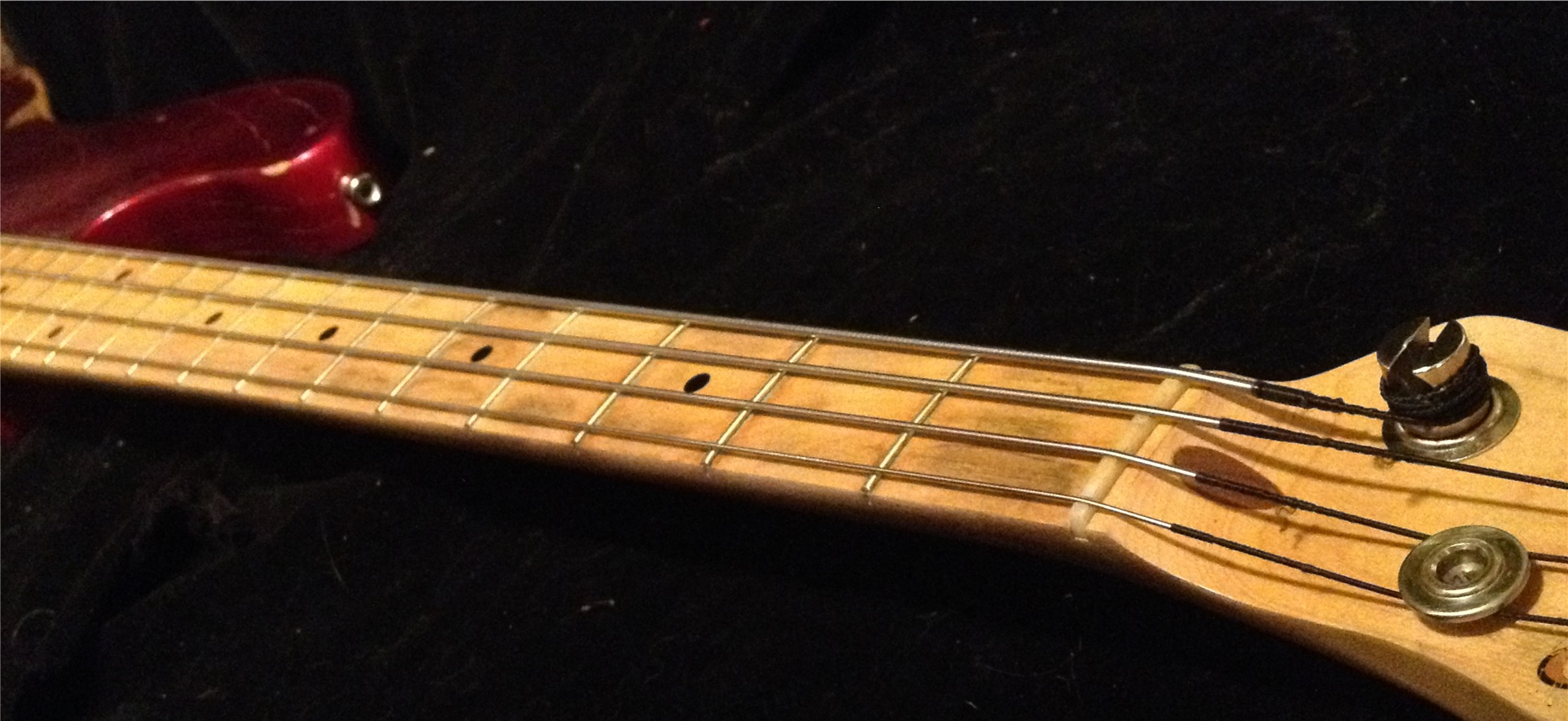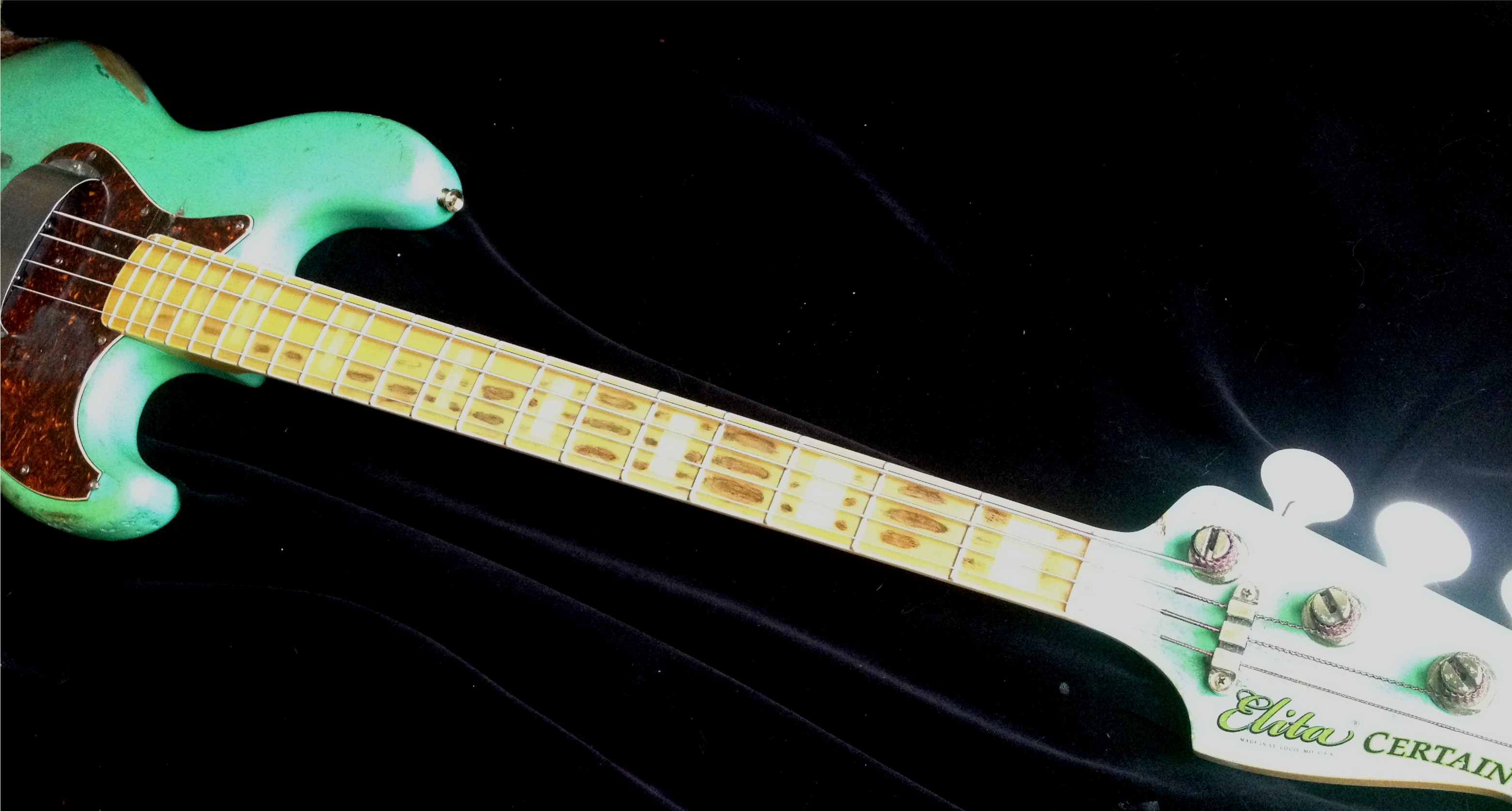 Classic true-to-period necks with Phillips truss rod adjustment at the heel. Zero dead spots thanks to our proprietary build and set-up techniques. These necks have an unmatched stability which translates rarely having to adjust your truss rod. This is especially important to the touring bassists who can experience extreme climates from one day to the next.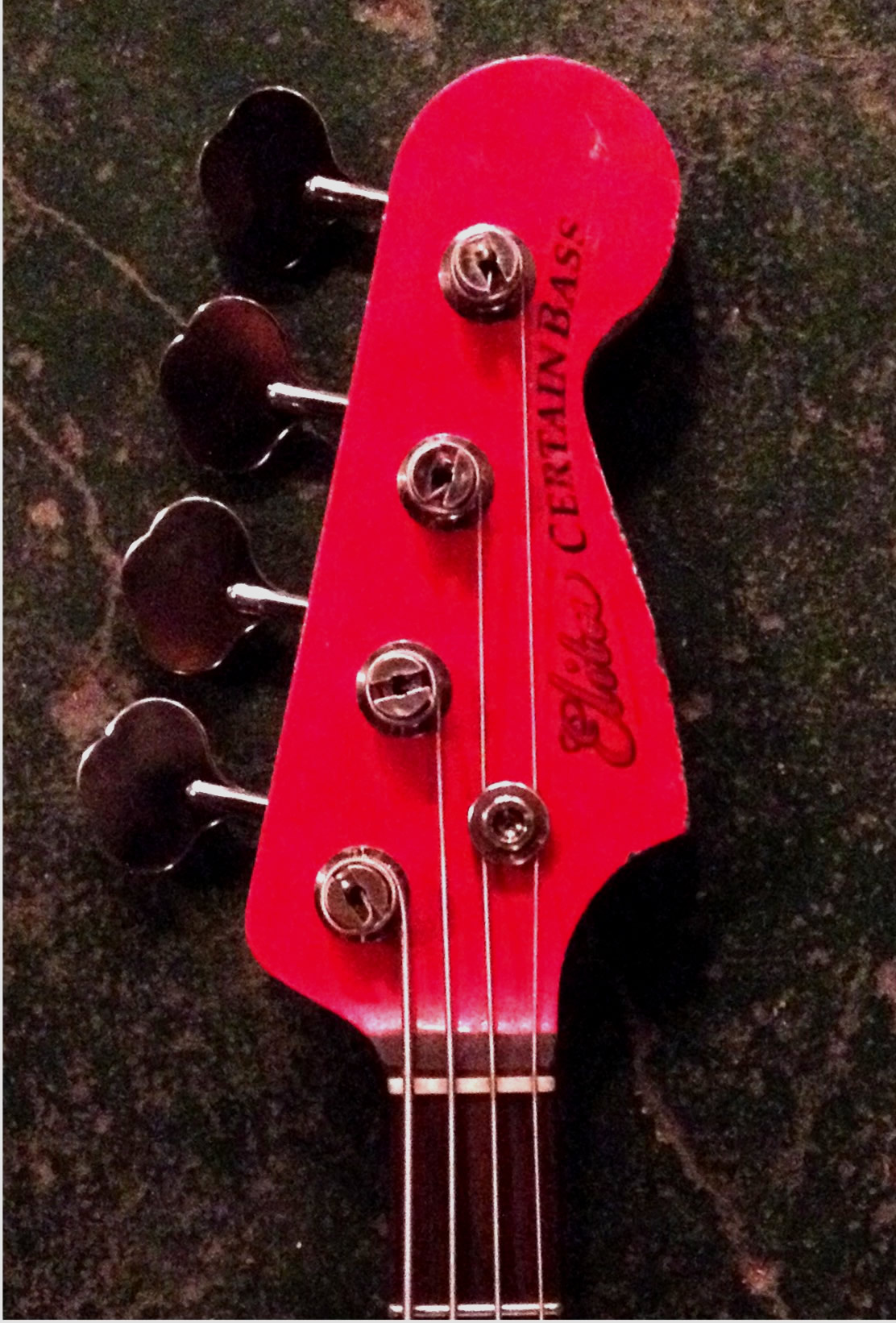 .........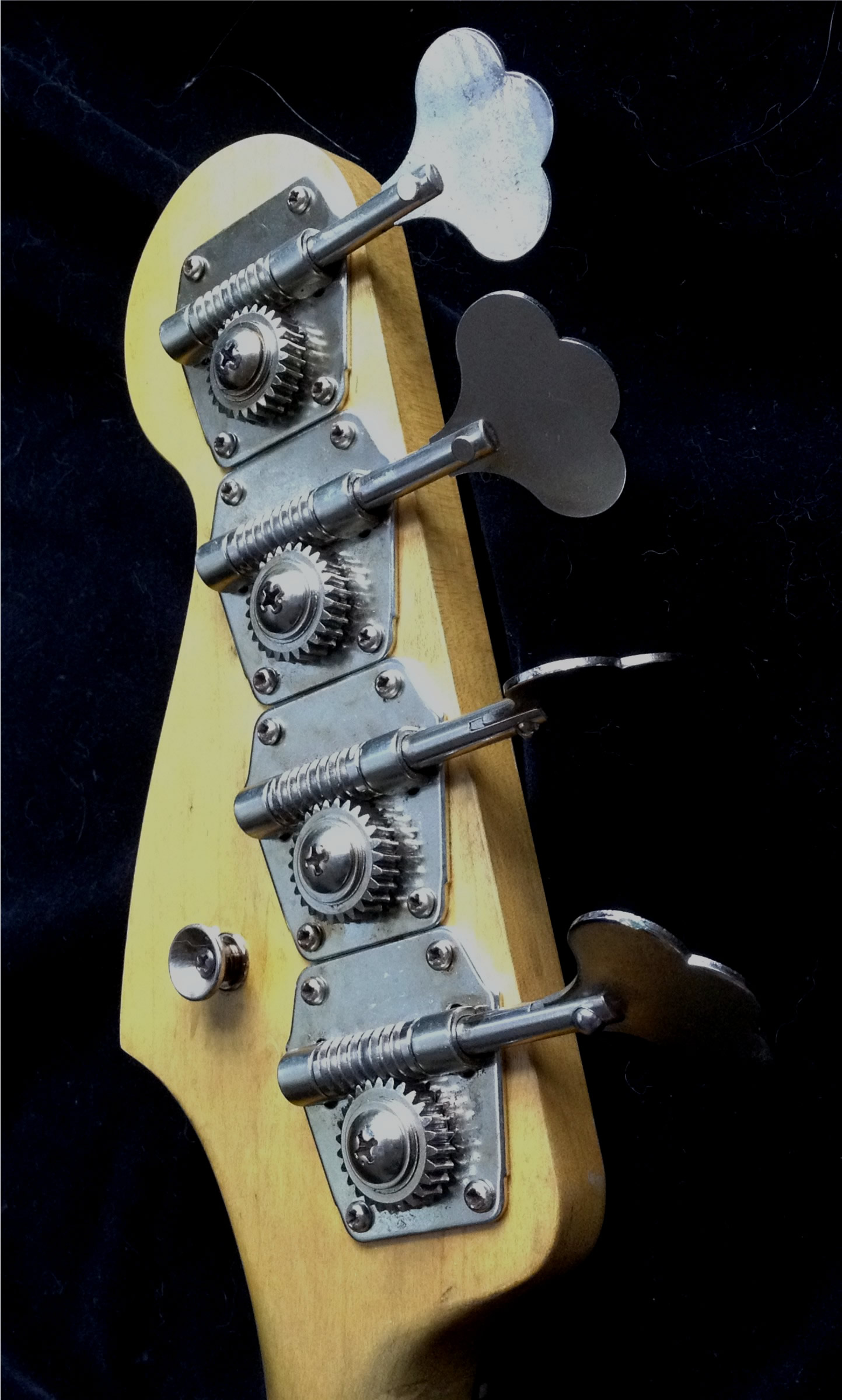 Tuning keys are your choice of Fender reverse tuners (generally for early 60's relics) and Schaller tuners (for the early 70's block inlay thing). Many feel the large plate style tuner has a positive effect of the sound. Notice the strap button detail most others overlook. Early 60's Fenders had that extra, useless strap button.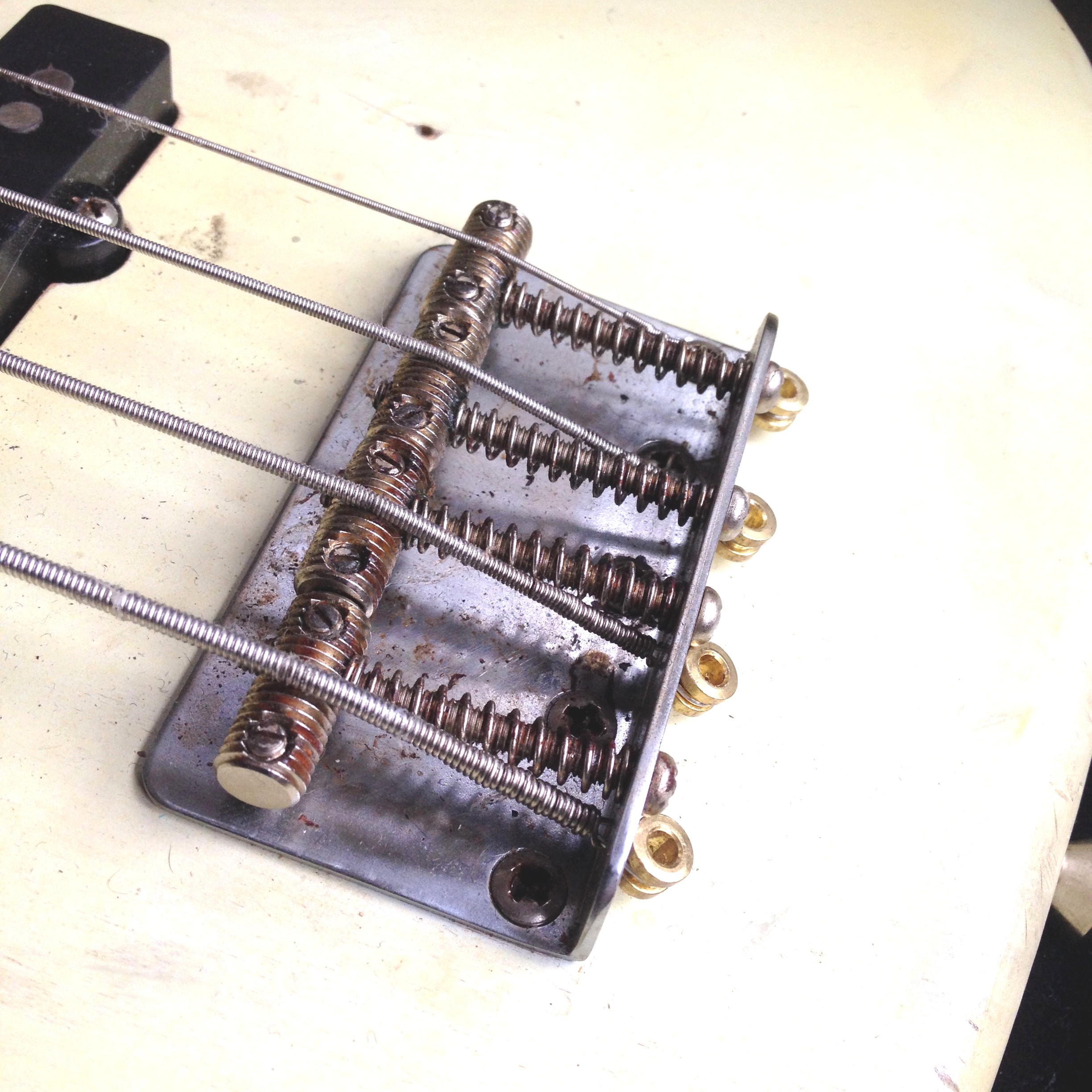 Fender vintage style "threaded saddle" bridge. Not only is this bridge period correct, we like them because they're adjustable for spacing even on the fly, no tool. Really cool for studio basses where you'll have a variety of players using it. And by the way, that's not corrision you see on this bridge, it's a combination of dyes and stains. We also can do real rust by request, then seal it, but we feel that is subject to changing while our method using dyes and stains is stable. If it looks like dirt, it's not. It's "clean dirt."



certainbass.com